Nurturing a sustainable living community
Since Earth Day in April 2008 our registered charity* in Wakefield, Quebec has maintained vital green space, preserved our agricultural heritage, and offered outdoor learning opportunities for residents and visitors.
YOUR TAX-DEDUCTIBLE DONATION ENABLES OUR PROGRAMS TO FLOURISH! Receipts are provided for gifts of $25 or more.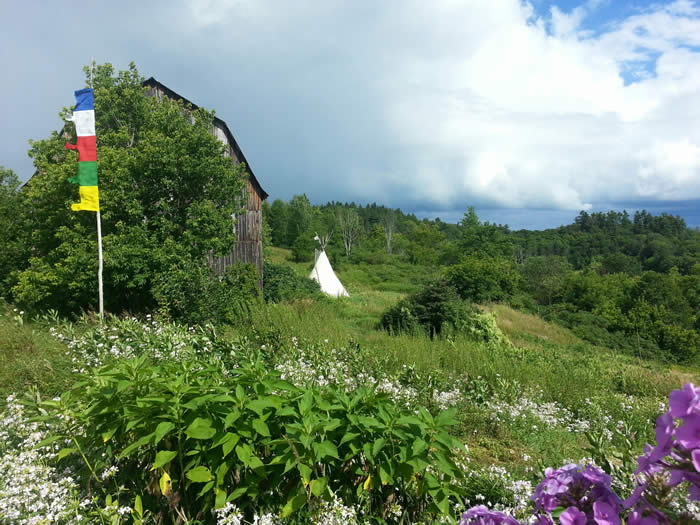 *The Outaouais Environmental Campus was founded in March 2008 under the Quebec Company Act, Part lll. As a registered charity, your contribution is tax deductible under Revenue Canada Charitable # 83763 7693 RR0001.