Board of Directors
Comprised of three volunteer members, we're committed to:
Maintaining the vision and integrity of the project
Guiding the coordination and implementation of the Campus
Developing and supporting marketing and communication strategies
Generating financial support through advocacy, donations and income from sustainable development and community initiatives
Maintaining strategic relationships with partners and collaborators
Establishing new partnerships and business relationships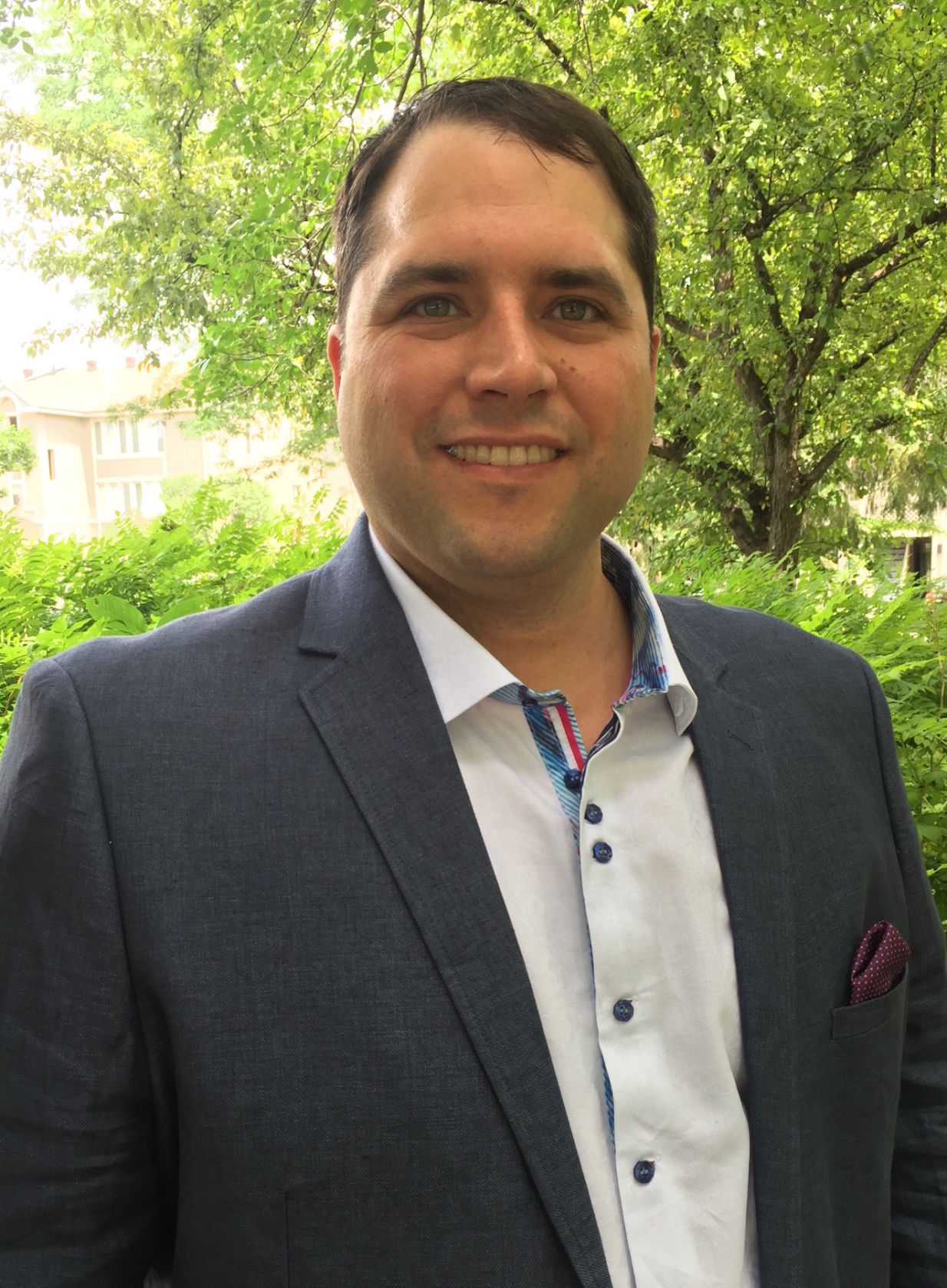 Eric Corneau, President/Co-Founder
Mr. Corneau has served as Regional Dean South Okanagan-Similkameen at Okanagan College since 2017. Previously, Eric was Vice President and Nunatta Dean for Nunavut Arctic College in Iqaluit. He was responsible for the management and delivery of Inuit Language and Culture programs, Education Programs, and Student Services. In addition, he secured funding and managed over $50 million in key infrastructure projects, including the construction of the Nunavut Research Institute & Nunavut Trades Training Centre and the new Iqaluit Campus for Community Learning.
He also served as president of the Association des francophones du Nunavut developing the French community media and the renovation of the community centre; an important venue for artists, festivals, and community gatherings. In 2006 as president and founder of Mowaca Inc., a Gatineau-based consulting company, Eric's team led the strategic planning process to develop a conceptual plan for Eco Echo.
Passionate about the arts, the environment, politics, and governance, he is actively contributing to the conditions necessary for sustainable community development. Eric is a graduate of Concordia University (B.A. Honours in Political Science, Major in Community and Public Affairs) and the University of Ottawa (Masters in Public Administration).
Christopher Minnes, Vice-President/Co-Founder
Mr. Minnes is experienced in planning, marketing, organizational development and fundraising for non-profit educational, cultural and environmental organizations.
At San Francisco Botanical Garden, he manages annual donations and is completing a $8 million fundraising campaign for a new plant nursery. While director of development for Los Angeles-based TreePeople, he raised $15 million for inspiring youth and community programmes and funding for a "sustainable" environmental education centre.
Christopher graduated from Principia College with a B.A. in Political Science. He holds an M.B.A. in Business Administration and a Masters in Arts Administration from Southern Methodist University (Dallas). He is credentialed by the Association of Fundraising Professionals as a Certified Fundraising Executive.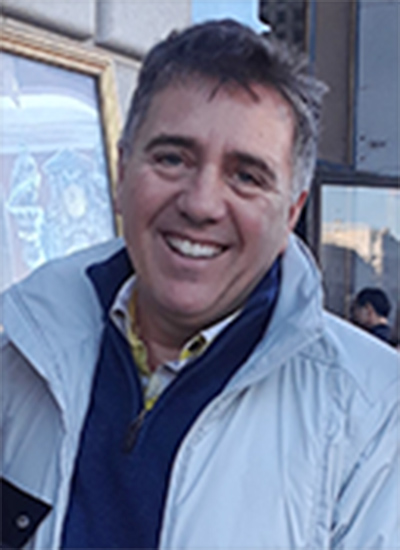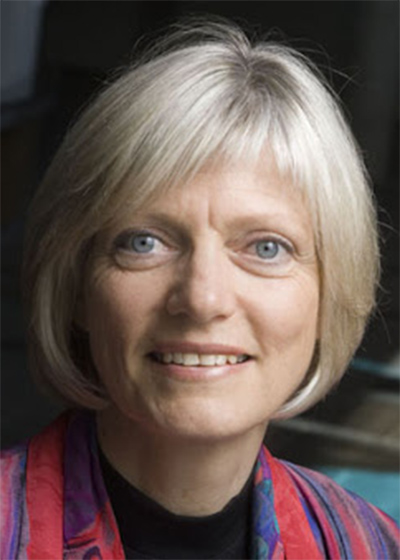 Christine Tremblay, Board Member
Ms. Tremblay has enriched the cultural life in Ottawa for over twenty-five years, as an arts consultant and founding executive director of Arts Ottawa East (AOE) Arts Council. She offers expertise in organizational development, strategic planning, community development, lobbying, fundraising, collaborative facilitation and partnership development. Christine was the driving force behind Ottawa's Shenkman Arts Centre, and raised $5 million for the Endowment Fund to support artistic activity within the Centre.
Christine has led many successful advocacy campaigns to inspire and motivate citizens to become involved in their community. With boundless energy and enthusiasm she has succeeded in meeting the challenges of promoting the arts in Ottawa, improving the lives of artists and making the arts more visible and accessible.
Christine graduated from the University of Ottawa with a BSC (Recreology) specializing in Community Development. She was the recipient of the Queen Elizabeth Diamond Jubilee Medal, the Order of Ottawa, the Victor Tolgesy Award and Leading Women Building Communities Awards from the Government of Ontario.